About
Founded 1961 by the late Zvi Rodin Adv.
Rodin Law Office has a well-known experience in all commercial, corporate and civil legal areas of the Israeli law. The office provides its domestic and international clients with full legal services across all business sectors and many private sectors. We represent leading enterprises, banks, real estate companies and developers, associations and private clientele.
We offer all of our clients comprehensive and personal care while maintaining high professional service and years of practice in the Israeli and Global environment.
Read More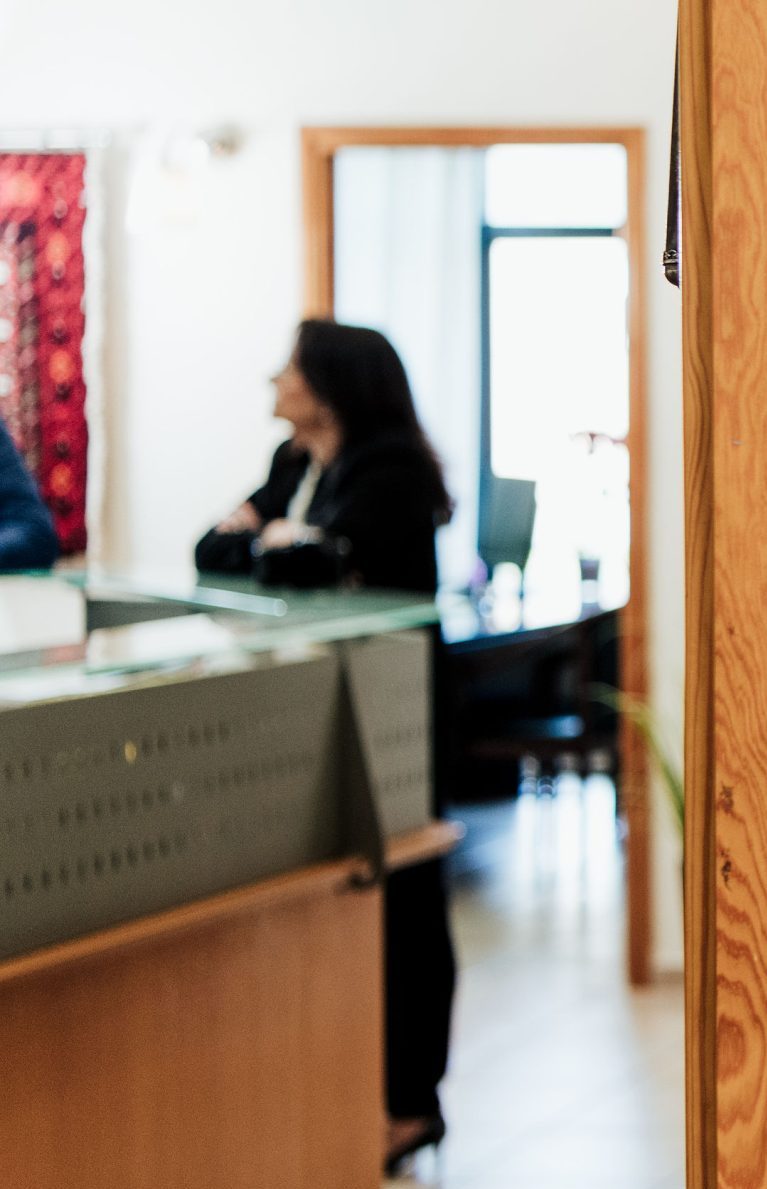 Clients Profile
Friends & Family
Entrepreneurs, Contractors, and Real Estate Owners
Many with them we have marched together in thousands of deals of all kinds, including commercial and residential projects, urban renewal, landowners, planning and rezoning, expropriations, and more.
Companies & Family Businesses
In a variety of fields, including transportation and logistics, automotive, industry, insurance, finance, high-tech, agriculture, trade and distribution, and more.
Family & Individual Wealth Planning
Dozens of families and individuals have chosen us over the years in planning and managing family and personal capital and their investments.
Banks & Institutions
Over 50 years of experience in collecting and enforcing charges, insolvency, real estate mortgage realization, while representing leading and recognized banks and institutions.
Knowledge Center (He)
Years Of Experience in Spotlight
Data Center